Das AtlasNEST-System ist für den Einsatz in verschiedenen Branchen konzipiert. Für Infrastrukturinspektionen, Katastrophenfälle und Überwachungsmissionen bietet die Andockstation eine völlig autonome 24/7-Bereitschaft.Der Operator muss lediglich ein Missionsziel auf der Nutzeroberfläche der AtlasSTATION definieren, damit das autonome System den Auftrag ausführen kann.
Die Inspektion von Infrastrukturen ist eine zeitaufwändige und riskante Aufgabe. Der Einsatz einer Drohne zur Ermittlung visueller Daten und zur Aufdeckung möglicher Probleme kann dazu beitragen, dass das eingesetzte Personal nicht in unsichere Situationen gerät. Dank integrierter KI-Technologien und einer einfach zu handhabenden Nutzeroberfläche (AtlasApp) können ATLAS-Produkte die entsprechenden Aufgaben effizient und schnell erledigen.
"AtlasNEST is a benchmark of our company policy, it is easy to use and easy to operate. New products and systems should not cost more than the profit they bring. They should help and make life easier."
– ATLAS UAS CEO Ivan Tolchinsky.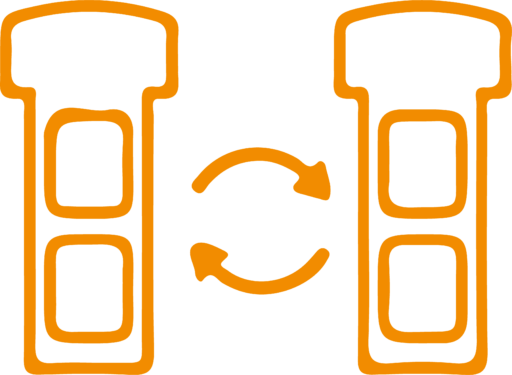 AUTONOMUS BATTERY SWAPPING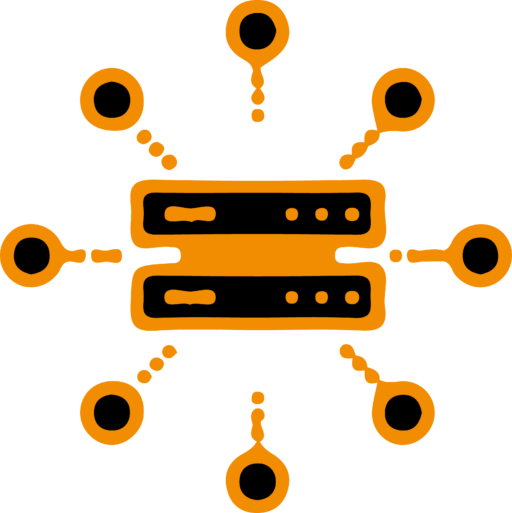 AUTONOMOUS LANDING & TAKE-OFF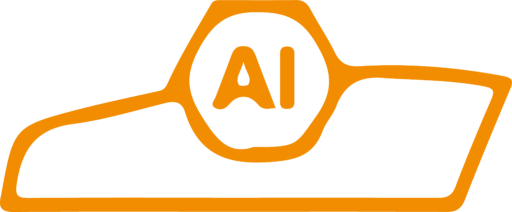 DIMENSIONS
System Dimensions: 160 x 96 x 42 cm
Deployed Dimensions: 250 x 110 x 52 cm
Weight: <90 kg (Two-Man Carry)
PERFORMANCE
Takeoff: Automated, typ. response 70 sec
Landing: Automated
Drone Interaction: Battery replacement & Launch typ. 180 sec
Launch Type: Vertical takeoff & Landing
Battery Charge Time: 100% in 1HRN
Number of Batteries: 4
COMMUNICATIONS
AtlasPRO C2 Methods: 2.2 – 2.7 GHz
AtlasPRO C2 Range: up to 8 km LOS
AtlasNEST C2 Methods: Local WIFI, Ethernet 100 Mbit min., LTE Module
Transmitted: 128/256BIT AES Encryption of all transmitted data
Onboard: WPA3 SAE (CCMP)
Systems Equipped: 2.2 – 2.7 GHz
Mesh Options: Available
ENVIRONMENTAL
Temp. Range: -20˚C to +30˚C
With External Thermal Management System: -40˚C to +55˚C
IP Rating: IP53 designed
Internal Systems: Internal climate control system with humidity/temperature monitoring & regulation
OPERATIONAL REQUIREMENTS
Power Source: 220 – 230V / 50Hz
Setup Pad Dimensions: 200 x 300 cm
Internet Connection: Required for remote access options, 100 Mbit connection min.
Maintenance Schedule: 10K Cycle, 3 month maintenance check
Additional Configurations: External AC / Heater, Backup Power Supply (60min battery time),
Adresse
Grabenweg 67 b
6020 Innsbruck AT
Öffnungszeiten
M-F: 08:00 – 17:00 Uhr
S-S: Geschlossen